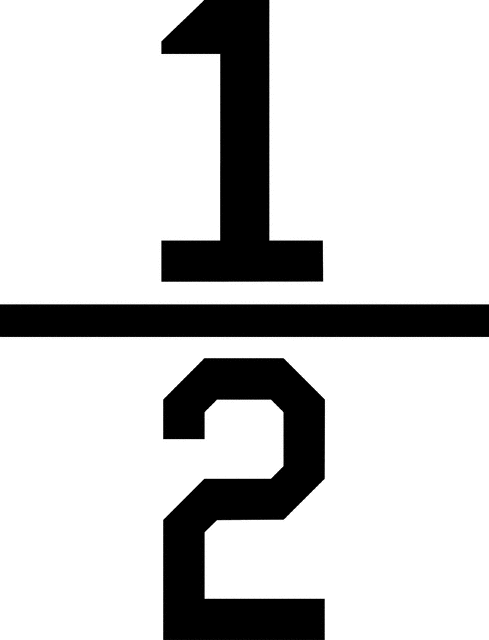 I realized this morning that I'm a bit over half way through my six week hiatus from social media. I wish I could say that I've had some great epiphany about my life, but such is not the case, at least thus far.
But then again, there may very well be some things going on with my "self" of which I'm unaware. Just because it's not a conscious change doesn't mean it's not occurring.
I did reinstall FB messenger yesterday due to the fact I'd been missing messages requesting photo coverage for my free-lance photography job. I did this morning talk to a good friend who lives in Australia who was worried about my absence. It was good to talk to someone who has meant a lot in my journey.
So the second half of my hiatus begins and I'm going to make an effort to write a bit more on this blog. My numbers for viewers has steadily declined, but I feel that those who do consistently come to my page are those who feel a connection to me and my world.
David Lee