Reading about recent news events, it would appear that Facebook was offline nearly fourteen hours at some point over the past couple of days.  An outage that I wasn't aware of, because I'm not on there.  Sounds like some people got to take a "break" without their permission.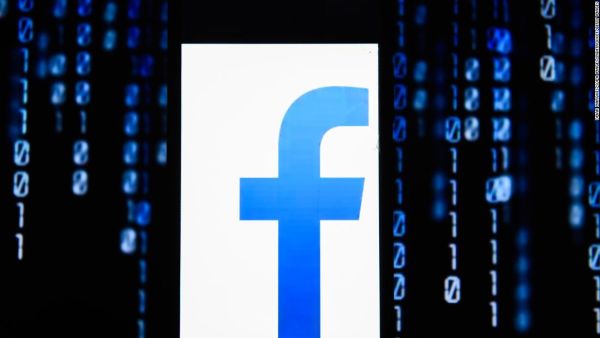 2 hr 58 min ago
Facebook's stock flails after major 14-hour outage
From CNN Business' Jordan Valinsky
Facebook's (FB) stock fell nearly 3% in early trading following a massive outage.
Some users weren't able to access Facebook and other platforms owned by the company, including Instagram, Messenger and WhatsApp for at least 14 hours.
It's believed to be the social network's biggest-ever interruption.
The disruption is likely to upset advertisers that spend large amounts of money to reach potential customers on Facebook platforms.
Additional information about outage: