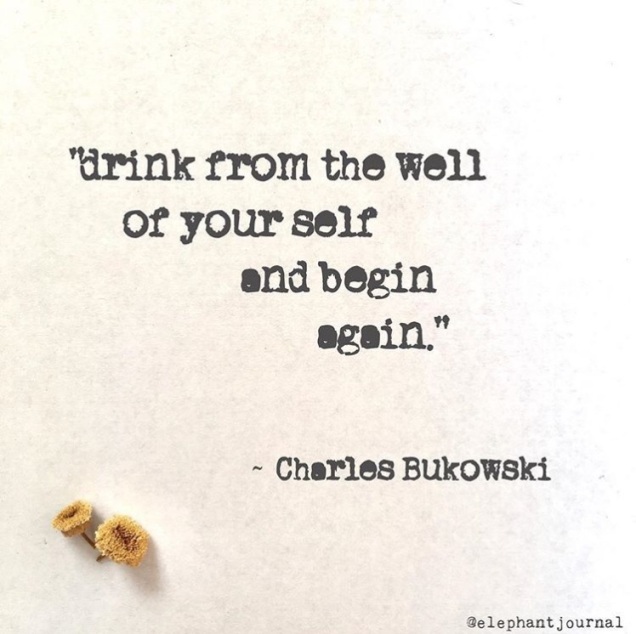 1. Anything electronic—unplug it. Video games, instagram, surfing the web—anything too focus-oriented, repetitive, and mildly pleasurable keeps us anchored to our mindless churning beneath the waves.
2. Get outside. Light, fresh air—is the hope, the outlet, the gap, the pleasure that comes with tearing open our cocoon.
3. Touch in with a living sentient being's heart. See someone. Hug a dog. Talk with community—what's getting us down now, told as a story, will get us out of what's getting us down, now. And it usually makes for a good story, too, if only because it's real.
4. Music. Dance. Blues. Hard rock. Depends on your mood. Something we have to dance a little to. Move.
5. Most importantly: we can avoid the things we think will give us pleasure but know, from experience, will not—sex, porn, picking zits, video games, food we're not hungry for, ice cream, watching too much TV, whatever it is—go the other direction and… breathe.
Remember to breathe. It's that simple. We remember gratitude, the gift of reclaimed perspective. We remember to eat real food, hug like we mean it, drink good tea or coffee, comb our hair, exercise—the basics. The basics that, when we're lost in the cool fog of our depression, seem out of reach.
by: Waylon Lewis in "Elephant Journal"